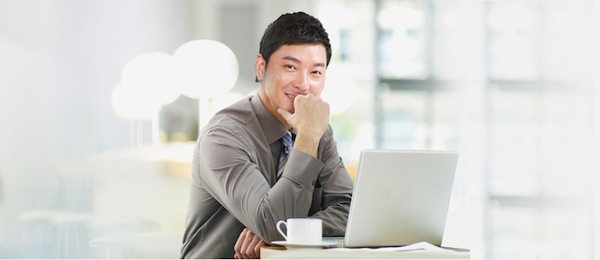 About GYC Group
With headquarters in Hong Kong, Good Year Electronic Mfg. Co., Ltd. has established itself as one of the industry leaders of engineering, designing and manufacturing electronic components since 1983. We are also a highly competent automotive components manufacturer, with nearly 10 years of expertise in this field.
At GYC, our product design department is committed to developing high quality products to help our business partners stay ahead of the competition in the global market. We specialize in producing OEM and ODM products and developing a wide variety of products ranging from electronic products to all kinds of switches, connectors, power sockets, precision stamping parts, precision plastic parts, as well as insert molding plastic metal composite parts.
GYC is more than just a manufacturer. We work closely with our clients and partners to develop solutions tailored to their requirements. In less than 10 years, we have successfully established a loyal and expanding customer base which includes world-renowned automotive players.
Research and Development
The experienced and sophisticated research and development unit of our product design department continually integrates state of the art knowledge, technological innovation and environmentally responsible considerations into improving productivity, cost effectiveness and safety.
The product design department of GYC adopts a market/customer-oriented approach to research and develop high-tech products to meet customer needs. The product design and development stage takes about 45 to 60 days. We can design and manufacture 6 to 10 sets of new tooling every month.
Quality Assurance
GYC offers a wide range of sophisticated inspection equipment including non-destructive X-ray fluorescence spectrometry instruments, temperature chambers, measuring machines; CMM, plating thickness tester, 3D projectors, optical microscopes, and self developed testers, as well as the various refined testing instruments and facilities at our laboratory to assist our customers to achieve high quality and safety management.
Our uniquely designed and self-developed metal stamping parts and plastic parts can effectively monitor each process of the production cycle to ensure high quality and improvement; our molds guarantee flexibility for adjusting any design change to ensure product performance and quality.
Some of our products have obtained various national safety standards and certifications such as CCC, VDE, UL, PSE, SAA and CB.
High Quality and Environmentally Responsible Products
GYC is continually expanding its knowledge and expertise to designing high quality products to meet the global market. Our products conform to International Standards and are environmentally responsible – we strive to avoid creating pollution and excess waste, and over-consumption of energy for the sustainable development of our planet. We care for the wellbeing of our staff and are committed to developing a safe, healthy and motivated workforce for staff members.

Football heroes pro 2016 for those who like football, and prefer a fast paced arcade version